Content Strategy is a discipline, a profession, a science and an art. That makes finding agreement upon a single definition a challenge. So, here's what I mean when I say I'm a content strategist.
Con-tent Strat-e-gy
Content Strategy is planning for the organization, development, management, governance, and distribution of content.
My Role as Content Strategist
Conduct qualitative and quantitative research to understand clients' market, business, products and services, stakeholders, customers and target consumers.
Analysis to discover actionable insights upon which to base the strategy or approach to engaging, educating, or persuading target consumers to complete a defined action(s).
Crafting a strategy that defines the messaging, channels, content types, and systems to be used to reach target audiences; plans the development of content; and devises taxonomies and ontologies for organizing and managing content.
The Work
Growing Customers And Value For American Express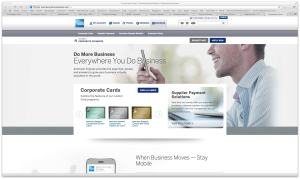 Teaching Small Businesses To Grow With Google
Winning Big With Google's Small Business Customers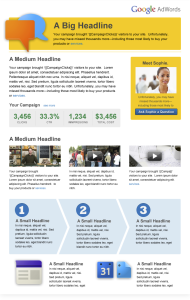 Reinvigorating a Pioneering Brand With Cord Blood Registry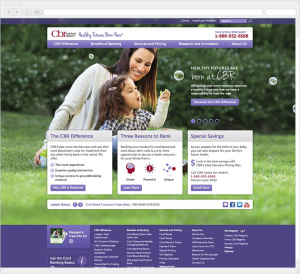 A Portfolio Approach to Contented Customers With Kendall Jackson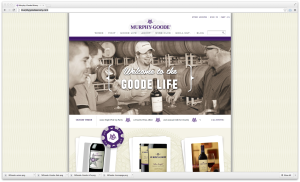 Putting the X-Factor in XMatters